Cassiterite and Quartz Crystal Piece
approx 6cms across
19381
Raw and Polished Crystals (Medium and Large)
Description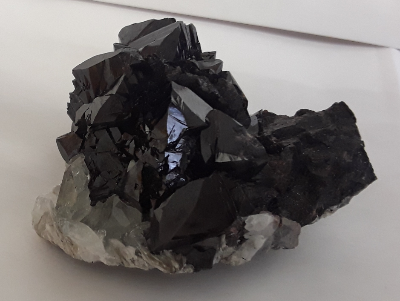 spiritual lore

Cassiterite is a divinity stone. It's an excellent grounding stone that's best used in deep meditation.

This stone is also very helpful when it comes to solving problems



It's also known to aid in the balance of the flow of chakra energies, especially the root chakra.

One of the most powerful abilities of this stone is its ability to ease the pain and suffering associated with death.

It's believed that Cassiterite can guide the souls of those who have passed on towards the eternal light.